From Houston to Amman: Clutch City Cluckers expands into the Middle East
SPONSORED CONTENT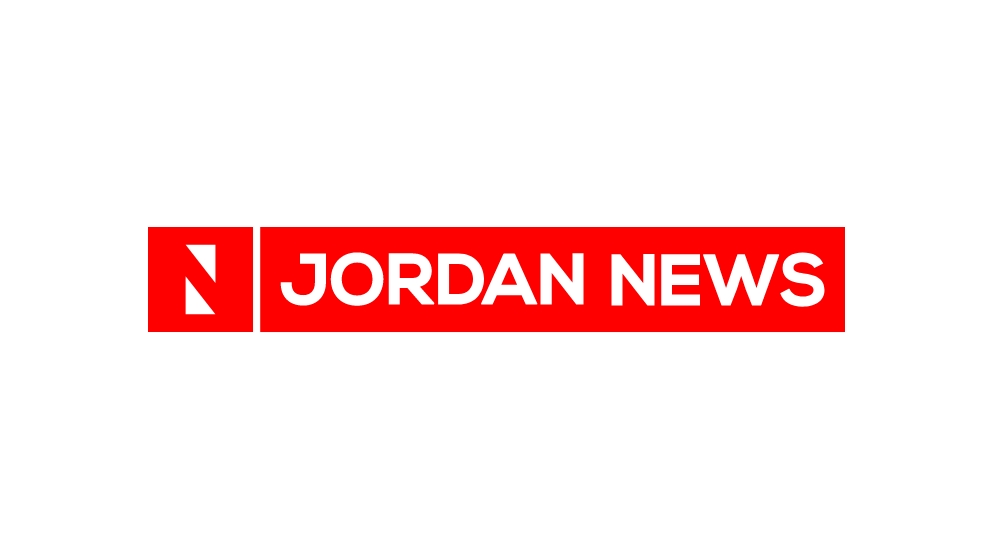 PRESS RELEASE
— Clutch City Cluckers, Houston's populat food truck and restaurant chain known for its Nashville-inspired hot chicken sandwiches, has taken a major step towards global expansion. In April 2022, the company opened its first overseas location in Amman, Jordan, and has since seen great success in the Middle East. This move marks the beginning of Clutch City Cluckers' plan to expand across the MENA region.
اضافة اعلان
With a commitment to high-quality ingredients and exceptional customer service, Clutch City Cluckers has quickly made a name for itself in the US market, and now looks to replicate that success abroad. The company has already announced plans to open several more locations in Jordan and is also exploring opportunities in other Middle Eastern countries such as the UAE and Saudi Arabia.
But that's not all. Clutch City Cluckers also has big plans for growth in the US market, with a goal of adding new locations in Texas and then expanding to major cities across the country. The company is actively seeking franchisees who share its values and vision to help make that goal a reality.
With its delicious food and commitment to excellence, Clutch City Cluckers is well-positioned for success both at home and abroad.
Disclaimer:
This press release is not produced by Jordan News. We do not bear responsibility for its content. In case you have any questions about this press release, please refer to the contact person/entity mentioned in the body of the text.
Read more Sponsored Content

Jordan News