Amman Rotana wins 'best business hotel' award
SPONSORED CONTENT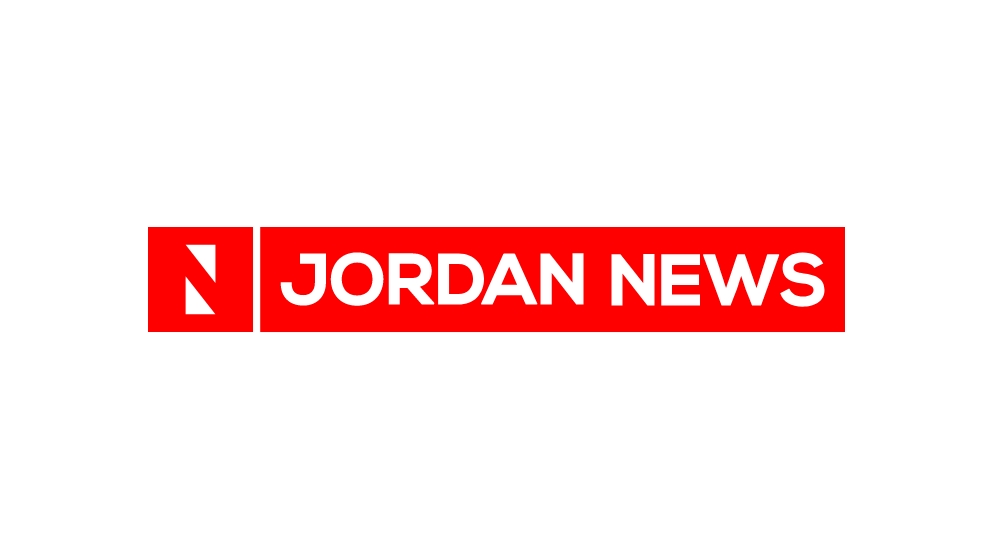 AMMAN — Amman Rotana won the "Best Business Hotel in Jordan" award during the Business Traveler Middle East Awards 2022, held recently in Dubai.
At the same ceremony, Nasser Al Nowais, chairman of Rotana, was presented with the "Lifetime Achievement Award", becoming the first to receive this illustrious award; the group also won the "Best Hotel Brand in the Middle East" award for the sixth consecutive year.
Atieh Hamarneh, general manager of Amman Rotana, expressed his happiness for receiving this award, and said: "We are honored to receive the "Best Business Hotel in Jordan" award for this year and for the third time. ... This award reflects our commitment to provide our guests with an ultimate Jordanian hospitality and services."
Hamarneh added: "This great accolade is a strong motivation for us to march onwards and build on our success. Given the customer-centric nature of the voting process, this award truly reflects the level of customer satisfaction at Amman Rotana." Hamarneh expressed his appreciation for the hard and effective efforts of all employees in delivering these services to provide a distinguished experience for hotel guests.
Read more Business
Jordan News
اضافة اعلان