5 Reasons Why Your Next Car Should Be from GAC Motor
SPONSORED CONTENT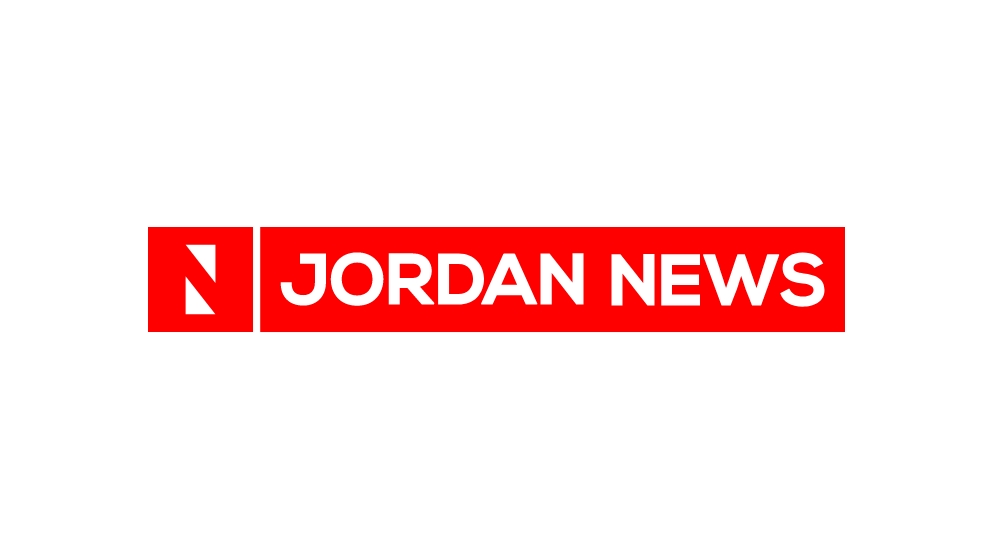 PRESS RELEASE
— In today's world, owning a car has become a necessity rather than a luxury. It plays a crucial role in facilitating mobility, which is the backbone of our daily lives. Whether you're in the market for your very first car or looking to upgrade your current ride, it's only natural that you want a vehicle that meets all your expectations. You seek features that offer not just mobility and high performance, but also durability and unmatched specifications. A car that is truly modern will offer all that and enhance comfort, safety, and control in various driving conditions and be compatible with all terrains so that you can enjoy an easy, smooth, and safe driving experience at all times.
اضافة اعلان
You may find yourself asking questions and seeking advice from others. However, industry experts and customer experience professionals assure you that there is no need to worry or search any further. The world-renowned GAC MOTOR, known for its high-quality features and elegant designs, is readily available in the local market. At the GAC MOTOR showroom, located on Mecca Street, we are here to offer you the most suitable car model for your lifestyle. Are you still on the lookout? Look no further! The following facts will help you choose the best option, and you'll find yourself stopping by GAC MOTOR's showroom to find the car of your dreams.
1- A long journey, complemented by years of experience in the car manufacturing and trade industry
In 2015, the GAC MOTOR brand made its entry into Jordan through Al Qudra Al Arabiya General Trading Company, which is part of Alayyan Group. The company is a long-term investor in the automotive industry and car accessories sectors, and it has added GAC MOTOR to its extensive portfolio of high-end brands across various categories.
GAC MOTOR is owned by Guangzhou Automobile Group Co., Ltd. (GAC), which was incorporated in China in June 1997. Since then, it has excelled in the Chinese automotive industry, setting itself apart from other manufacturers. This success can be attributed to the company's extensive experience in manufacturing cars for renowned brands such as Toyota, Honda, Mitsubishi, Isuzu, and Fiat. As a result, GAC launched its own brand in 2008, manufacturing high-quality performance vehicles, leveraging its acquired experience, and relying on various sources to procure components from international suppliers.
2- An impressive history of prestigious ratings, esteemed awards, and heartfelt commendations
GAC MOTOR has gained a solid reputation in the automotive industry, thanks to its commitment to investing in top-notch products with advanced technology. This dedication has resulted in outstanding performance across multiple areas, further solidifying its position as a leader in the automotive world, and It received a long list of awards, ratings, and accolades, particularly after becoming the fastest-growing brand in China within a record-breaking time and achieving significant growth in the Middle East. One of the brand's most notable achievements is its consistent inclusion among the top 500 brands in the world, as recognized by Fortune International magazine. It has achieved this prestigious distinction four times in a row, with the most recent recognition in 2022.
In addition, It achieved the highest ranking as the best Chinese brand in terms of quality and advanced technology for six consecutive years, from 2013 to 2018, according to the J.D. Power Asia Pacific China Initial Quality Study (IQS), and achieved the highest ranking for eight consecutive years in the Power Asia Pacific China Initial Quality Study (IQS) for its engines, along with other awards for design, sales satisfaction indicators, and growth.
3- Reliability built on unsurpassed levels of overall quality and top-notch technology
Since its inception, GAC MOTOR has prioritized quality as a defining characteristic of its products. The company ensures that its cars are equipped with top-notch specifications and advanced features to cater to the demands of modern life. In addition, it has diversified its services to encompass efficient sales processes at various stages, as well as high-end maintenance services. As a result, GAC has set a new standard for Chinese cars. They offer users a combination of smart and quality cars, manufactured using the latest technology. The cars combine innovation and luxury in their design and production. Additionally, they prioritize energy savings and are in sync with the environment.
With a production philosophy based on the principles of Quality First, Improvement First, and Responsibility First, GAC MOTOR has integrated the manufacturing methods of Toyota and Honda. These methods have driven their car manufacturing processes for many years, with a focus on error-free production and continuous improvement.
GAC MOTOR also prioritizes efficiency and high quality in its methods. This ensures that customers can fully experience the potential of their vehicles. The brand partners with top global vendors who hold leading positions in supplying auto parts.
4- A range of cutting-edge models that offer an immersive and interactive driving experience
Clients across the world benefit from the numerous perks offered by GAC MOTOR car models. These range from sedans and family cars running on gasoline to stylishly manufactured electric vehicles equipped with infotainment and communication systems, safety features, , and high-quality interior equipment. All these elements reflect the brand's design language, which combines modernity with elegance, as well as quality and more. This creates a distinct driving experience that embodies strength in performance, agility in design, creativity in exterior appearance, and ease of use.
5- An unexpected surge in sales, a testament to its unrivaled dominance in the Electric Vehicle industry
GAC MOTOR has emerged as a leader in the electric vehicle (EV) category, offering a multitude of advantages that have captivated the attention of a vast and expanding customer base in China. This remarkable feat has fueled its sales to soar to new heights. In April 2023, the brand achieved impressive sales figures, selling a total of 41,012 new AION models. This accomplishment propelled them to the second position in domestic sales, surpassing Tesla.
Get ready for an exciting future that is just within reach! Forecasts indicate a significant surge in growth and a clear path toward dominance in the electric vehicle market. The renowned international brand GAC and its Jordanian counterpart are committed to consistently providing the local market with superior models. The brand believes that owning a car is not just about getting from point A to point B. It represents something much more profound and meaningful. Owning one embodies a unique human experience and creates long-lasting value that lasts a lifetime.
Disclaimer:
This press release is not produced by Jordan News. We do not bear responsibility for its content. In case you have any questions about this press release, please refer to the contact person/entity mentioned in the body of the text.
Read more Sponsored Content

Jordan News