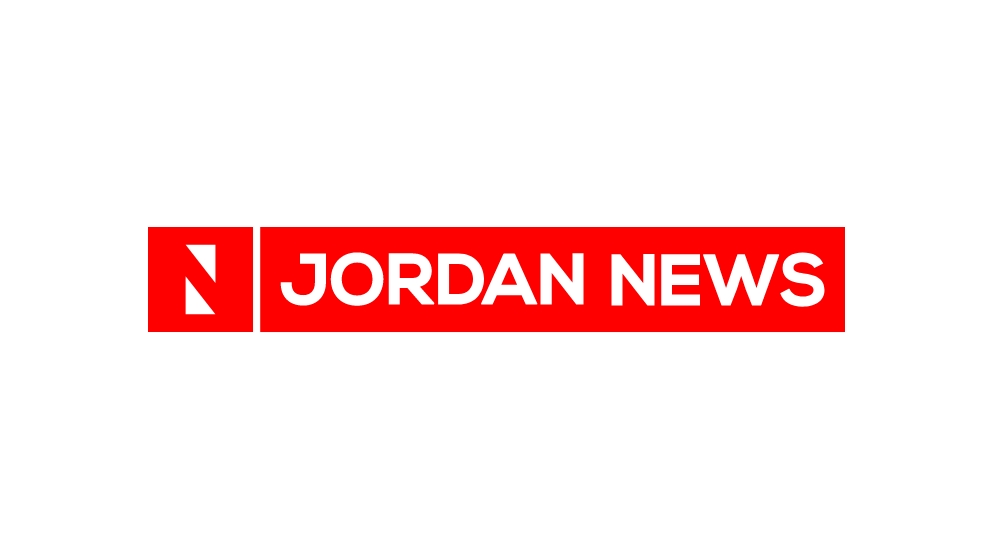 Muath Almbaidheen
The writer is the CEO of the Performance Index Center for Strategic Studies and Consultations.
Between 2.5 and 3 million Palestinians travel over the King Hussein Bridge annually; two million of them use Queen Alia International Airport (QAIA) to travel to different destinations around the world, which represents 22 percent of the total number of travelers through QAIA. This may be the main reason the government is concerned about the use of Ramon Airport for Palestinian passengers, which will have a negative economic impact Jordan.
Globally, by 2030, it is expected to have more than 100 million electric cars compared to 10 million presently. This seems achievable, seeing the decisions made by the main manufacturing countries.
Restructuring the public sector is bound to increase efficiency or, in other words, increase value against spending. In 2021 the government spent JD2.2 billion on salaries and social security; that accounted for more than 18.6 percent of the total expenditure of JD11.8 billion. The total capital expenditure was JD1.3 billion, 11 percent of less than the total spending.