Saraya Aqaba Waterpark Wraps Up Spectacular 2023 Season
Acknowledges the Dedication of Frontline Heroes
SPONSORED CONTENT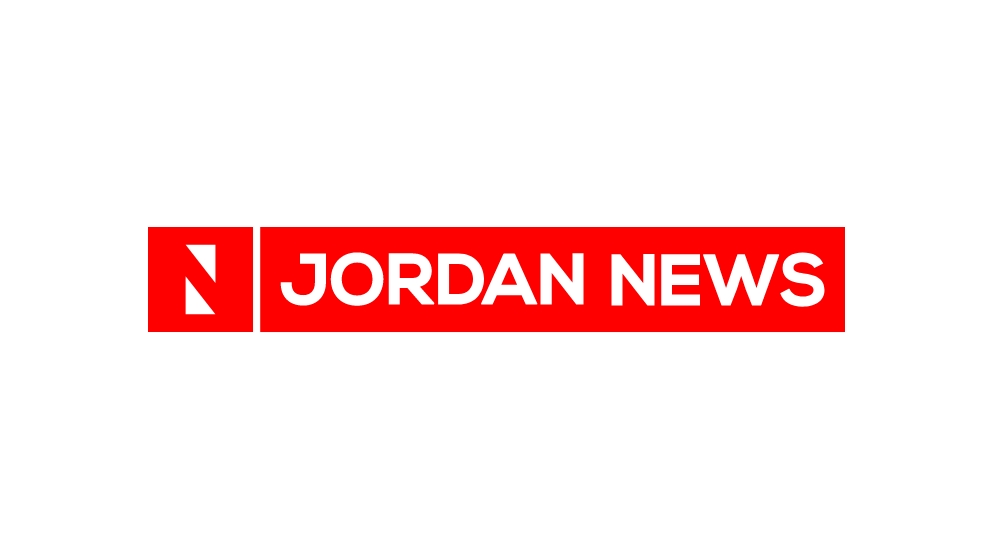 PRESS RELEASE
— Saraya Aqaba Waterpark, the first-of-its-kind in Aqaba and the ultimate aquatic experience in the Kingdom of Jordan, is delighted to announce the conclusion of its remarkable 2023 season, concluding on the 30th of September. As the sun sets on another fantastic season, we extend our heartfelt gratitude to our cherished guests who have made it an unforgettable journey.
اضافة اعلان
Throughout the past several months, Saraya Aqaba Waterpark has been a hub for families and guests from across the globe, seeking thrills and relaxation amidst our world-class facilities, exhilarating rides, and captivating attractions featuring water-drenched versions of Jordan's most iconic landmarks including Jerash, Wadi Rum, and many more. At the heart of this extraordinary experience stand our exceptional operations & commercial teams, the true heroes who have tirelessly ensured that every guest leaves with cherished memories.
Eyad Dabbouri, HR and Administration Manager of Saraya Aqaba Waterpark expresses his appreciation, saying, "Our operations and commercial teams, who serve as the front line in creating unforgettable moments, have been the driving force behind our success this season. Their unwavering dedication to delivering exceptional service has set us apart as a waterpark that cares deeply for its guests."
As we bid farewell to this incredible season, we take a moment to reflect on the countless memories created. From vibrant kids' parties and heartwarming family gatherings to the adrenaline-pumping water slides and soothing pools, the 2023 season has truly been a mosaic of joy and adventure.
Saraya Aqaba Waterpark is already gearing up for the eagerly anticipated 2024 season, promising an even more exhilarating array of rides and attractions, ensuring that our guests enjoy the time of their lives. So, be sure to mark your calendars and prepare for another extraordinary season at Saraya Aqaba Waterpark!
We wish to express our deepest gratitude once again to our wonderful guests, dedicated staff, and steadfast supporters for contributing to the resounding success of the 2023 season.
For more information, please visit www.sarayaaqabawaterpark.com.
Disclaimer:
This press release is not produced by Jordan News. We do not bear responsibility for its content. In case you have any questions about this press release, please refer to the contact person/entity mentioned in the body of the text.
Read more Sponsored Content

Jordan News