Housing Bank organizes its Annual Blood Donation Campaign in Collaboration with Blood Bank
SPONSORED CONTENT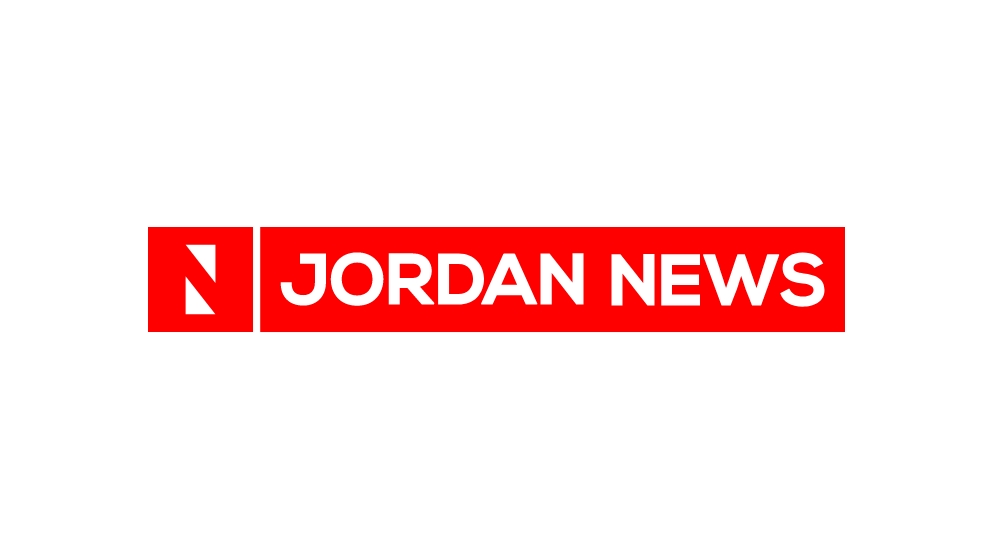 PRESS RELEASE
— In line with its social responsibility strategy and its humanitarian duty towards society,
Housing Bank
organized a blood donation campaign on Sunday, September 17, 2023. The campaign took place at its headquarters in Shmeisani, in cooperation with the Directorate of Blood Bank and under the supervision of a specialized staff.
اضافة اعلان
The campaign received a wide participation from the bank's employees across various job levels, all of whom met the required health conditions for donation.
This periodic campaign aligns with
Housing Bank
's humanitarian mission and community strategy. The campaign aims to provide support to those who need it the most, particularly individuals who are sick and less fortunate. And to continue its efforts to establish a culture of volunteerism and enhance the values of humanitarian assistance among its employees.
Through this campaign, the bank and its employees serve as role models for social solidarity and voluntary humanitarian work. They view this as a national duty that is incumbent upon everyone. In addition to their work in spreading community awareness about the culture of blood donation and its importance in preserving the overall physical and moral health of both donors and recipients, they also support national health systems by enhancing their ability to meet the increasing demand for blood, ensuring safe blood stocks, and ultimately saving lives.
Disclaimer:
This press release is not produced by Jordan News. We do not bear responsibility for its content. In case you have any questions about this press release, please refer to the contact person/entity mentioned in the body of the text.
Read more Sponsored Content
Jordan News