Orange Jordan celebrates Mobile Innovation Lab 1st Cohort Graduation
SPONSORED CONTENT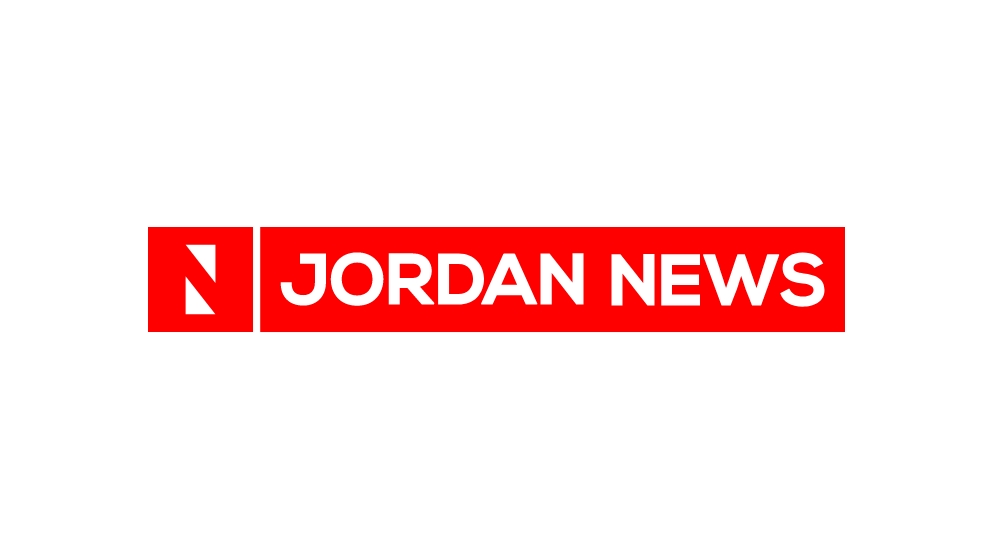 PRESS RELEASE
—
Orange Jordan
 celebrated the graduation of the first cohort of the Mobile Innovation Lab in its first destination at Philadelphia University. The lab offers a unique concept to support innovative ideas with the potential to make a positive impact across Jordan, in cooperation with Jordan Start, under the "Innovation Space", a three-year project co-funded by the European Union's "Innovation for Enterprise Growth and Jobs" program "Innovate Jordan", to support entrepreneurship and empower youth digitally across the Kingdom.
اضافة اعلان
The lab's first cohort of ten students completed six weeks of training, during which they built five innovative projects using digital manufacturing, augmented and virtual reality. They also participated in workshops on design thinking, problem-solving skills, cooperation, and practical learning, which helped them to transform their ideas into viable projects.
Chief Corporate Communication and Sustainability Officer at
Orange Jordan
, Eng. Rana Al Dababneh, congratulated the graduates of the Mobile Innovation Lab's first cohort, expressing her pride in their innovations, ambition, and continuous efforts to build projects that benefit their local communities and provide effective solutions. She also thanked Jordan Start, a subsidiary of Luminus Education Group, and Philadelphia University.
Jordan Start Manager, Eng. Ibrahim Faza, said: "We congratulate our hardworking students on their success in this training, and we are confident in their ability to launch projects that support innovation and the national economy."
Faza expressed his appreciation for the fruitful cooperation with
Orange in promoting
 the culture of innovation among ambitious youth in the local community, affirming the importance of continuing this cooperation to achieve the best results in the future.
Vice President of Philadelphia University, Prof. Khaled Sartawi, valued the cooperation with
Orange Jordan
 and Jordan Start, as it supports students in the technological field, adding that he hopes for continuous cooperation to help the students realize their full potential on the ground.
The "Innovation Space" project supports the expansion of
Orange's digital programs
to include 9 Community Digital Centers, 5 new coding academies, 5 FabLabs, 8 startup accelerators and incubators, in addition to an "Innovation Hub" at the
Orange Digital Village
 in Amman.
The European Union funded "Innovation Space" is a pioneering initiative in Jordan and a one-stop-shop for digital innovation and entrepreneurial support. It will introduce digital culture to the wider Jordanian public, foster digital skills, especially among women and youth, and promote and nurture entrepreneurship by identifying key opportunities for digital economic growth.
To learn more, you can visit our website:
www.orange.jo/en
Disclaimer:
This press release is not produced by Jordan News. We do not bear responsibility for its content. In case you have any questions about this press release, please refer to the contact person/entity mentioned in the body of the text.