Kiya.ai Expands its Footprint in Middle East Region
Enables Jordan Ahli Bank with its Loan Origination System and CRM Solutions
SPONSORED CONTENT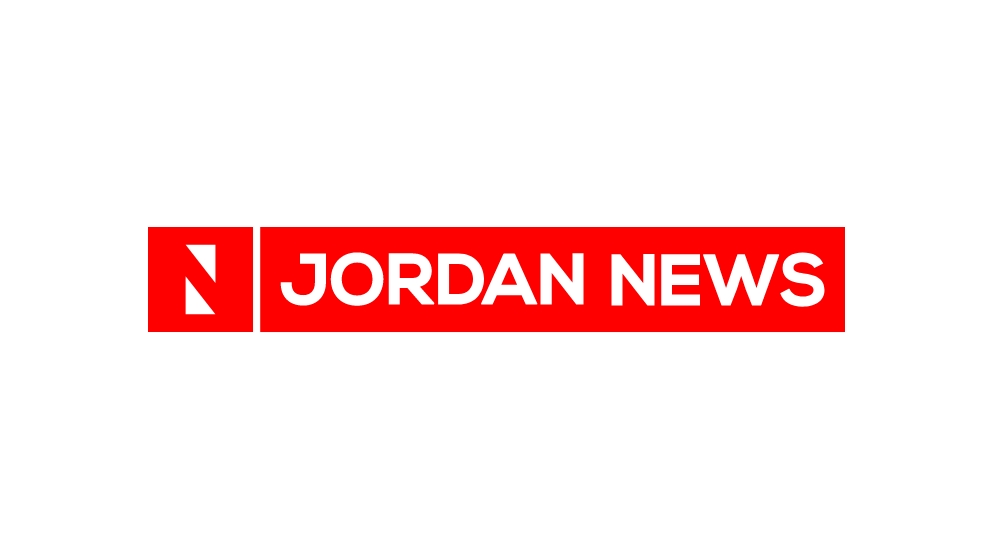 Press Release
— kiya.ai, a prominent digital solutions provider, has announced its plans to expand its presence in the Middle East region by enabling Jordan Ahli Bank, one of the leading banking institutions in the Kingdom, with its loan origination system (LOS) and dedicated add-on Customer Relationship Management (CRM) solution for wholesale banking customers.
اضافة اعلان
Kiya. Ai's LOS services will streamline Jordan Ahli Bank's loan origination process and reduce the turnaround time, resulting in a faster and more efficient loan processing system. Meanwhile, the tailored CRM solutions will help Jordan Ahli Bank leverage a 360-degree view of every customer, delivering more personalized customer experiences.
Dr. Ahmad Al-Hussein, General Manager & CEO of Jordan Ahli Bank, said, "We look forward to leveraging Kiya.ai's expertise to enhance our lending and overall banking services. Kiya.ai's Loan Origination solution features include customizable workflows, automatic document generation, real-time data analytics, and compliance management tools, all of which improve accuracy, eliminate errors, and increase productivity. We are confident that this strategic partnership with Kiya.ai will enable us to achieve our goal of delivering an exceptional banking experience to our customers."
Kiya.ai MD & CEO Rajesh Mirjankar said, "We are excited to enable Jordan Ahli Bank with our innovative CRM and loan origination solutions, bringing intelligent automation and business process improvements to their lending process. Our solution integrates seamlessly with other systems and software, allowing for a smooth and efficient end-to-end process, helping the bank to provide faster and more efficient services to their customers. With this offering, we aim to expand our existing footprint at over 100 banks in the MEA region and provide digital transformation to many more customers."
Disclaimer:
This press release is not produced by Jordan News. We do not bear responsibility for its content. In case you have any questions about this press release, please refer to the contact person/entity mentioned in the body of the text.
Read more Sponsored Content

Jordan News