GFP, under Prince Faisal patronage, screens short film Abia
SPONSORED CONTENT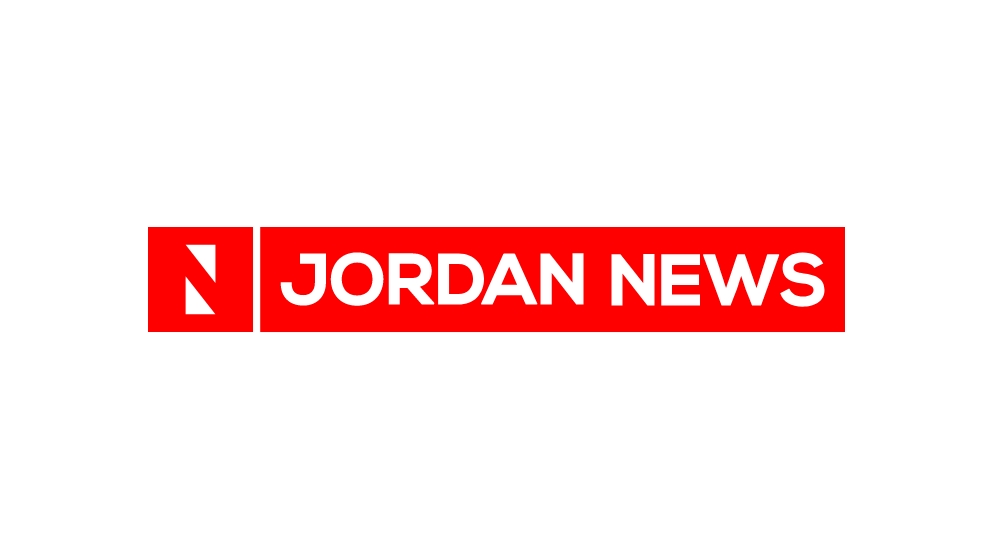 AMMAN
— Under the patronage of HRH Prince Faisal bin Al-Hussein, HRH Princess Aisha Bint Faisal, and HRH Princess Sara Bint Faisal,
Generations For Peace
(GFP) held the first screening of the short film, Abia, at its headquarters in Amman's Al-Hussein Youth City, GFP said.
اضافة اعلان
In attendance were Amman Mayor Yousef Al Shawarbeh, Ireland's Ambassador Marianne Bolger, and Cinemagic CEO Joan Burney Keatings MBE.
The event began with a welcoming speech by GFP's President Mohanned Arabiyat, followed by remarks from the ambassador of Ireland to Jordan, and from the CEO of Cinemagic.
The ceremony included a screening of the short film Abia, which was produced in the final stage of a Training Program implemented by GFP in cooperation with Belfast's Cinemagic last January, with the support of the Irish Ministry of Foreign Affairs and the Embassy of Ireland in Jordan.
The film addresses the topics of asylum and domestic violence, chosen by the Jordanian and Syrian participants of the Program in its initial stages.
Abia will be shown at local and international events and forums in the coming months to give these young men and women the opportunity to share their stories globally and exchange ideas on critical social issues.
A panel discussion was held at the end of the ceremony, led by a group of young Training Program participants, who discussed their experiences in the training and the skills they developed from the international filming and production crew that supervised the film's production. Certificates were also distributed to all participants of the Program.
 On this occasion, Ireland's envoy said: "It is an absolute pleasure and honor for my first external embassy event to be here today to present this inspiring film, which not only depicts the immense talent amongst youth in Jordan, but also their ability to address global social issues in an informative and empathetic manner."
"I would like to pay tribute to the talented filmmakers and all those whose dedicated efforts created and produced this inspiring piece of work," she said. "I look forward to continuing to work with HRH Prince Faisal bin Al-Hussein, GFP, Cinemagic, and of course, the youth of Jordan to build upon key learnings as a result of this film and to build societies that are free from violence."

Arabiyat, GFP president, said: "Media for Peace is one of the most important and latest peacebuilding tools that we have adopted at
GFP
, where media and audio-visual production play an important role in providing safe spaces for different groups of society to exchange views and to enhance the vital role of youth in leading change."
"We thank the Irish Embassy and the Cinemagic team from Belfast for their outstanding support, and we hope that the training they provided to our young men and women will increase their opportunities in the film industry and open the doors to employment in this growing field in Jordan and around the world," he added.
"Today, we are proud of this independent production that reflects the experiences and hopes of our young men and women in a peaceful, secure, and prosperous society," he maintained.
Cinemagic CEO said: "We are so proud of all the young people we had the pleasure of working with on this special project."
"The goal was to work with the Jordanian and Syrian young people, aged 18–25, from concept to screen, to inspire them and develop new skills, which we hope will empower them both in practical filmmaking ability and in confidence," the CEO said. "We hope the project will strengthen relationships between young people from different communities as they learn from each other."
"The commitment from the young people has been incredible, and we have had invaluable support from GFP and the Irish Embassy in Jordan. Cinemagic is proud to continually develop our work in Northern Ireland and Ireland and collaborate with key partners at home as well as the Middle East to deliver the strategic growth of the organization," the CEO added.
The Training Program began in January of 2022. Participants joined the Cinemagic masterclasses presented by international production managers, screenwriters, and award-winning filmmakers, including Screenwriter and Filmmaker Ryan Rowe, Screenwriter, Production Manager, Director, and Playwright Maire Campbell, as well as Assistant Director Terry Bamber, and Producer-Director, Sam Nutt, who supervised the film crew in Jordan.
Read more Sponsored Content
Jordan News