​Australian embassy partners with generations for peace "mawj" youth climate action podcast
SPONSORED CONTENT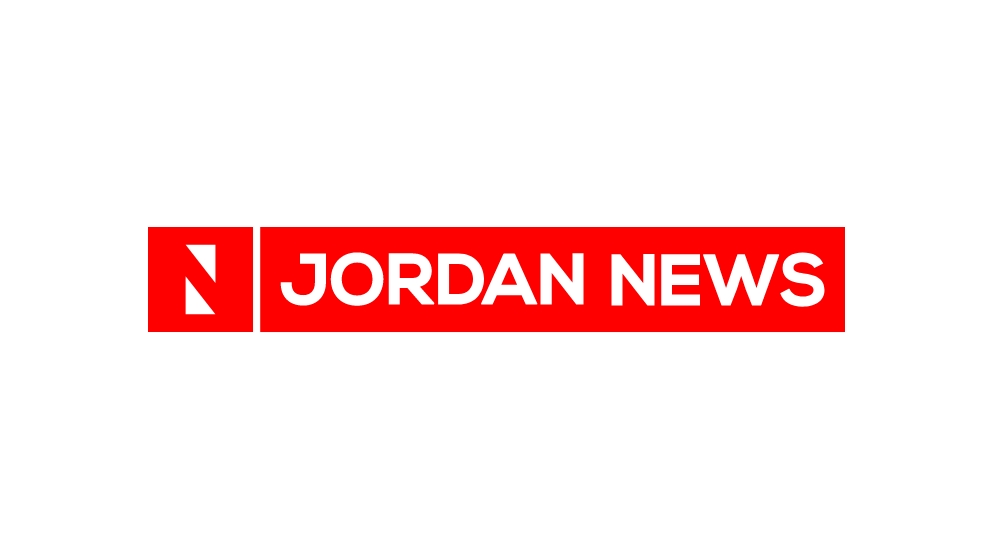 Press Release
— The Australian Government has partnered with Generations For Peace (GFP) to support GFP's Youth-Led Climate Action Podcast Program, مَوْج (Mawj - Waves). The funding support is through Australia's Direct Aid Program (DAP), managed by the Australian Embassy. Australian Ambassador to Jordan, H.E. Bernard Lynch, signed the agreement with GFP CEO, Mark Clark, at a signing ceremony at the Australian Embassy in Amman, Jordan.
اضافة اعلان
The Mawj podcast program is an eight-month initiative that aims to amplify the voices of young people leading climate action in Jordan. The program will bring together female and male participants from the Local Conference of Youth on Climate Change (LCOY-Jordan) and youth from six different governorates working for broadcast radios at Jordanian universities and community radios. The program will provide mentorship for the young participants to create a podcast season of six episodes on climate change, with a focus on the role of youth, women, and persons with disabilities in climate action.
On signing the agreement, the Australian Ambassador to Jordan, H.E. Bernard Lynch, said, "Through the Direct Aid Program, the Australian Government seeks to support community-based projects, particularly those focused on youth, women and girls' empowerment, climate change and disability inclusion. Generations For Peace has an excellent reputation for leading youth climate action efforts in Jordan, and the Mawj podcast episodes will help engage youth across the Kingdom to produce creative and informative content about climate action in Jordan for sharing online and through university and community radio stations."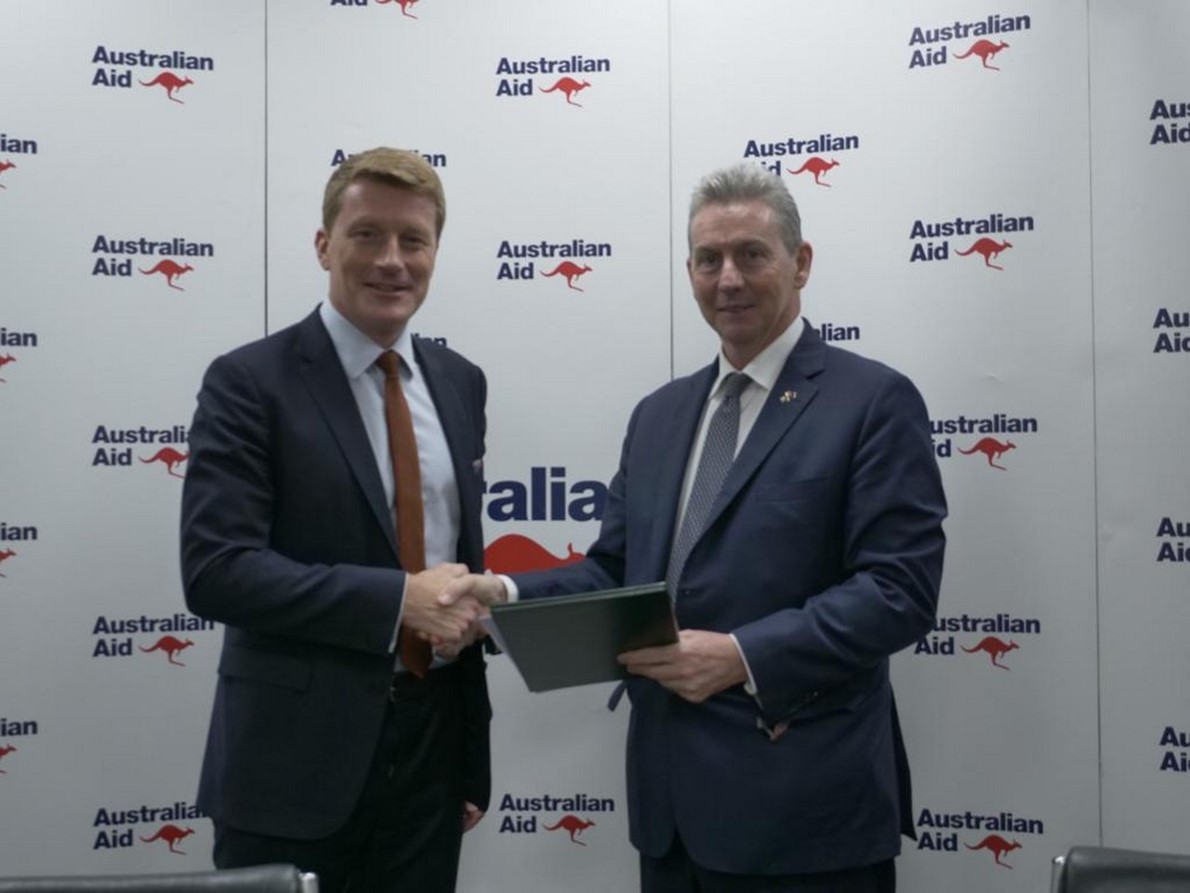 Commenting on the significance of the program Generations For Peace CEO, Mark Clark, said, "This partnership is an important investment, building upon the climate action work which Generations For Peace has been leading in Jordan since 2019 with the Ministry of Youth, the Ministry of Environment and UNICEF. And it leverages GFP's Youth Media Program experience, engaging young people across Jordan directly in the production of digital media content on issues that young people are prioritizing, such as climate change. The content engages youth more authentically, whilst also providing an important space for dialogue between youth and parliamentarians, government officials, and experts."
The Direct Aid Program (DAP) is a flexible small grants program funded by the Australian Government and managed by the Department of Foreign Affairs & Trade (DFAT) overseas posts. The program aims to support projects that complement Australia's broader aid program and contribute to sustainable economic growth and poverty reduction.
The Mawj podcast aims to promote a sense of responsibility among youth, women, and persons with disabilities to take an active role in climate adaptation and mitigation efforts at both individual and community levels. The podcast will be hosted online, where young people will be able to listen to the content using their preferred platforms such as Apple Podcasts, Google Podcasts, Spotify, and SoundCloud and through local community and university radios.
Read more Business
Jordan News