Housing Bank Recognizes Several Female Traffic Sergeants on Int'l Women's Day
SPONSORED CONTENT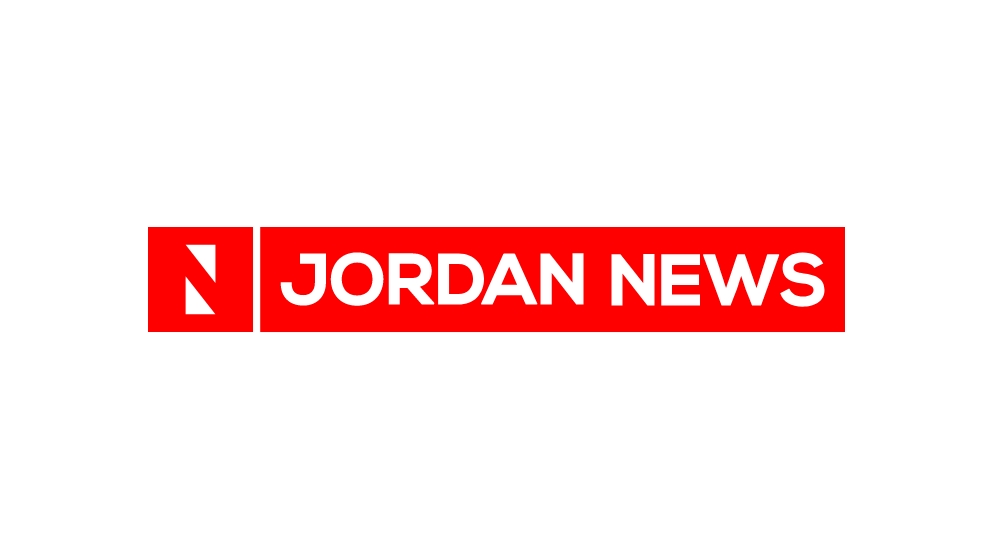 Press Release
— To commemorate International Women's Day, Housing Bank honored several female traffic sergeants for their achievements and contributions in the traffic management field. Furthermore, it communicates the notion that all Jordanian women are valued for their important roles and significant contributions to the development of family, society, and nation.
اضافة اعلان
This gesture, which was implemented by 'Iskan Giving' Team, was part of the bank's belief of the importance of interacting with all segments of society on various occasions, with a focus on women's activities. It acknowledges women as being a crucial part of the community, as they form the basic building blocks of societies and are regarded as the primary partner in life. This initiative reflects the ongoing efforts to promote a culture of encouragement and recognition for women and celebrate their achievements in all roles and platforms, which emanates from the institutional culture that places emphasis on women.
It is worth noting that Housing Bank has a strategy that includes numerous initiatives and programs, aimed at promoting female empowerment, starting within its workplace. The bank fosters an ideal, stimulating, and supportive environment for them while adhering to their equal rights, responsibilities, and opportunities, as well as reaching out to women in society from various segments and sectors through institutional activities and initiatives in the community. The purpose of empowerment is to enable women to optimally exploit their skills and capacities to achieve their goals, resulting in a mutually beneficial outcome for both individuals and society at large.
Read more Sponsored Content
Jordan News