Get ready for cold & flu season with Fine
Jordan News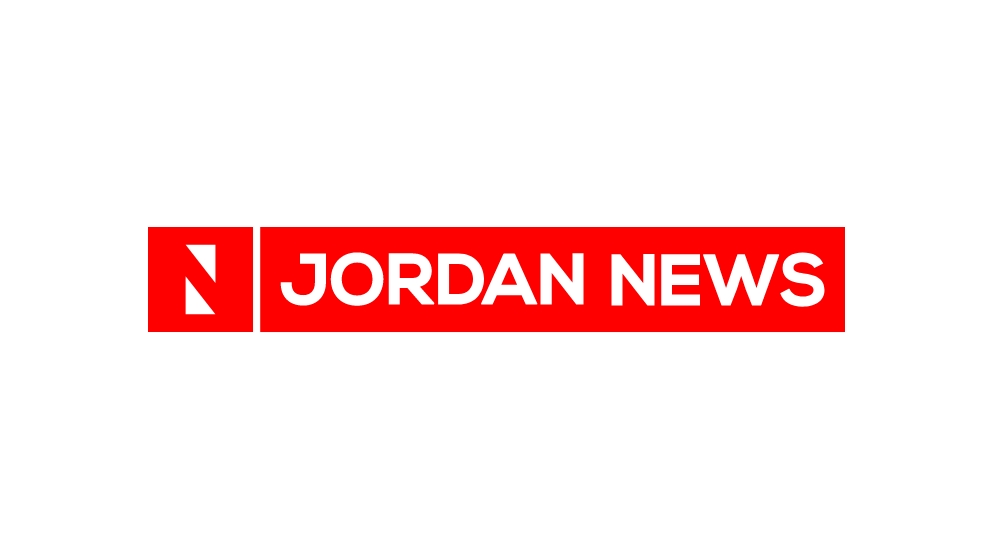 As the weather in Jordan turns cooler and we enter the winter season with all the joy that it brings — holiday shopping, gatherings, and celebrations — it is easy to forget that socializing indoors brings higher risks for catching viral infections such as colds, the flu, and of course COVID-19.
اضافة اعلان
We can all do our part to avoid getting ill by striving for a healthy lifestyle. Eating a balanced diet full of fruit, vegetables and lean proteins is very important, no wonder lentil soup is such a popular winter dish (with a squeeze of lemon for vitamin C). Keeping our bodies strong by exercising regularly is important too — any kind will do, so choose something you enjoy and make a habit of it. Why not go for a walk in your neighborhood — remember how the lockdowns made us rediscover that? It might even help you to de-stress and improve that all-important sleep! Doing all this to give our immune systems the best chance to protect our health is step one, but what else can we do?
Wash your hands
Wash your hands frequently and thoroughly with antibacterial soap and hot water and use hand sanitizers such as Fine Guard's PureHands to protect yourself for longer. PureHands is effective for 24 hours with just one application. Just remember to apply it before leaving home and stay protected all day long. You can even wash your hands as usual, and it will continue working. Alcohol-free and gentle on skin it will keep protecting you longer than any other hygienic product of its kind in the market, most stop working just minutes after application.
Continue to wear masks
Remember that not all masks provide the same level of protection. Fine Guard reusable masks come in several designs and were developed for comfort and breathability. They are coated with a patented antiviral technology which stops viruses from clinging to the material by killing them. Compared to disposable masks they are safer, more cost-effective and better for the environment as they can be washed and reused for up to one year.
Clean surfaces and clothes thoroughly
Many germs spread via frequently touched surfaces such as door handles or shopping carts. For extended peace of mind, Fine Guard's Ultra Wipes and PureSurfaces spray are effective for 21 days on any surface you could possibly come in contact with. To avoid any germs lingering on your clothing, use the SteriWash laundry disinfectant, which keeps working for a full seven days, while the FabricBooster fabric spray and Shoes Disinfectant Wipes add instant 48-hour protection.
Catch those germs
If you feel unwell the best policy is to stay at home and use the No. 1 sterilized tissue in the world to catch any sneeze or cough. Fine's sterilized tissues are safer to use near your eyes, mouth and nose, where germs can enter your body, as they are manufactured using the patented SteriPro technology that uses ultraviolet waves light to kill 99.9 percent of germs.
Boost your immunity on the go
With a modern diet and busy lifestyle it is difficult to make sure that you get all of the nutrients you need every day. Motiva supplements and Nai iced teas are two lines of wellness products which provide you with functional nutrition on the go to help your immune system fight infection. Both are highly absorbent and have been clinically tested and approved by the Medical Wellness Association, the gold standard for nutrition and supplementation based in the US.
Motiva Immuno Booster contains the powerfully anti-inflammatory antioxidant curcumin and vitamins D3 and B12 in every drop. Motiva Neuro Booster combines six functional foods clinically proven to both help cognitive function and boost immunity in an easy-to-use powder.
Nai's four iced tea flavors are all naturally brewed and rich in antioxidants with no added sugar or additives. They contain compounds which may be especially helpful for the immune system. 
Using this comprehensive set of products will ensure that you have multiple layers of protection working together round-the-clock. Fine Hygienic Holding is continuously working on new and improved products, keeping up to date with the latest scientific developments and technologies with which to meet its customer's needs — finding solutions that you can trust to keep you healthy through cold and flu season and all year long.
Read more Business