GFP concludes IPSP program for Syrians, Jordanians
SPONSORED CONTENT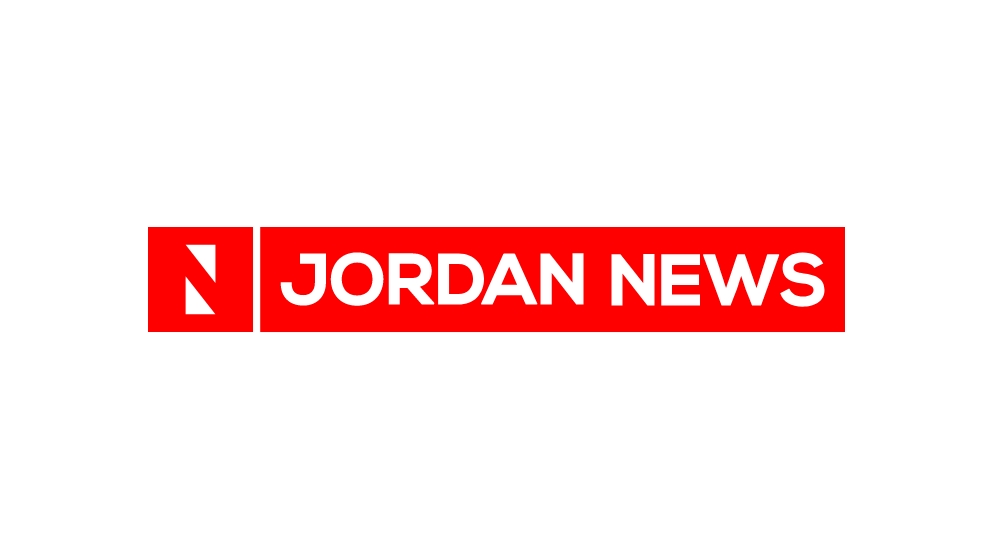 AMMAN — At a closing ceremony held on June 29, 2022,
Generations For Peace
 (GFP) concluded the "Improving Protection Spaces and Practices (IPSP) for Syrians and Jordanians in Host Communities" program, funded by the European Regional Development and Protection Program in Support of Lebanon, Jordan, and Iraq (RDPP II), and implemented in strategic partnership with the Jordanian Ministry of Youth.
اضافة اعلان
With the presence and participation of Minister of Youth Mohammad Nabulsi, the ceremony was attended by a group of dignitaries including  President of
Generations For Peace
Mohanned Arabiat, Liaison and Project Manager at RDPP II Peter Kostohryz, youth center representatives, and IPSP volunteers and participants.
Since its launch in November 2020, IPSP has promoted inclusion and social cohesion in areas affected by conflicts resulting from the Syrian refugee crisis, by building the capacities and skills of Youth Ministry employees who interact with youth in local host communities.
IPSP has benefited 854 employees and members of various Youth Ministry-affiliated youth centers across the Kingdom.
GFP specialists trained 346 of the employees on protection and gender-based violence, case identification, referral, and safety standards, to enable them to provide high-quality protection services to children and youth.
Meanwhile, 2,170 Jordanian and Syrian youth directly benefited from IPSP, of whom 360 male and female volunteers and participants attended intensive training sessions. Focusing on Advocacy For Peace and community needs assessments, the sessions enhanced their expertise and enriched their ability to address and transform conflict in their communities.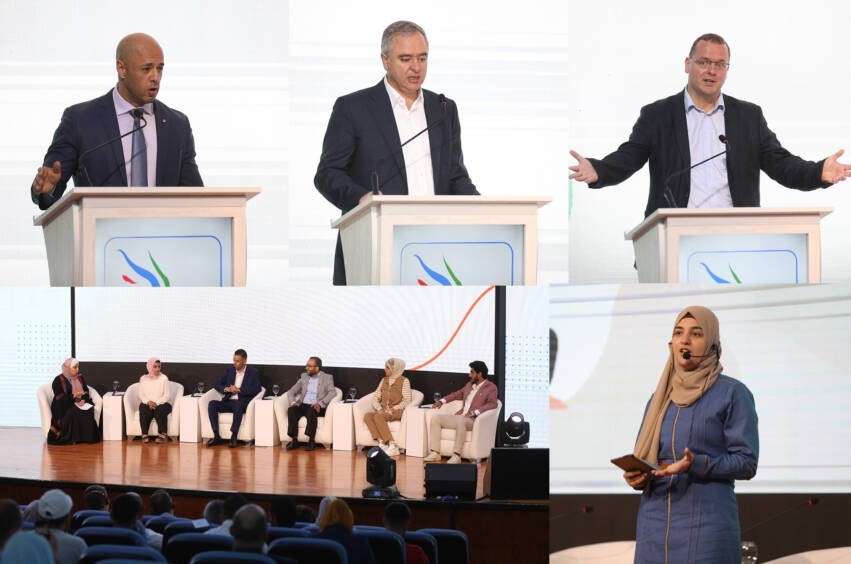 To ensure sustainability of impact, the last phase of IPSP provided financial grants to 10 Youth Ministry-affiliated youth centers in governorates that host the largest number of
Syrian refugees
 in Jordan — Amman, Zarqa, Irbid, and Mafraq — to establish quick-impact projects.
These will include safe spaces that are equipped to facilitate different activities and events to help develop the life skills of the center's visitors, raise awareness about protection, and address community issues based on the annual plans of each center.
In addition, protection corners were established in 80 centers across 13 directorates of the Youth Ministry, to implement youth initiatives and activities led by the Ministry staff members.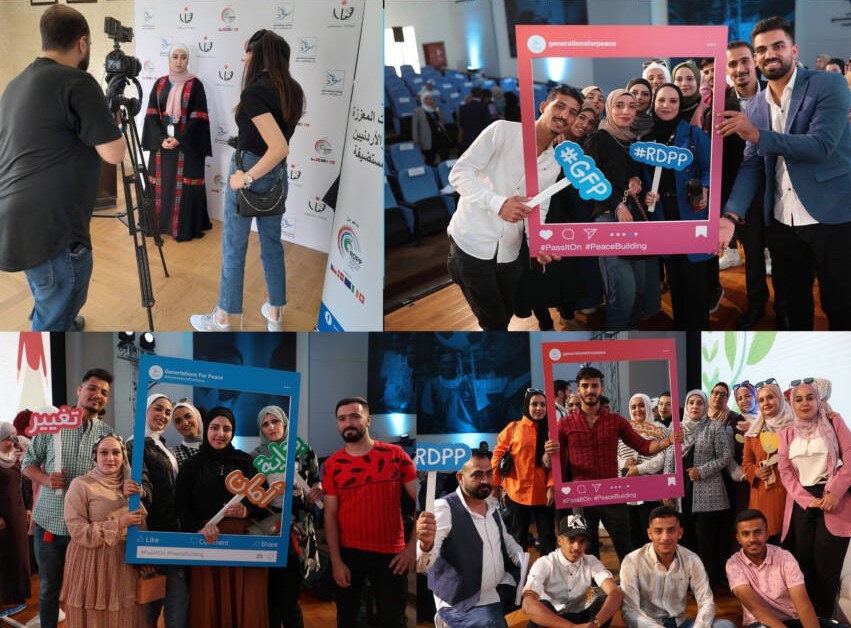 IPSP also contributed to developing a protection protocol for the Ministry of Youth to be implemented across all its directorates and conducted community mapping to enhance cooperation with other protection-related institutions.
Commenting on the program's progress and its impact on the Youth Ministry,  Nabulsi, the Minister of Youth, said: "Providing safe and supportive spaces for youth and enhancing practices to ensure their protection is a priority for the Ministry of Youth, which is reflected through the national youth strategy and the ministry's plan to activate youth centers."
Nabulsi expressed his appreciation for the partnership with GFP in implementing the program, which targeted youth centres' staff who interact with youth through protection and gender-based violence trainings, and for its support to various impactful youth projects.
He also noted that the ministry has a leading role in the Jordan Youth Peace and Security 2250 National Coalition.
Arabiat, GFP president, further stated, "We are incredibly proud of the IPSP program achievements, which contributed to bridging the gap between Jordanian youth in host communities and Syrian refugees.
The program has created a safe space that integrates young people and opens the doors of dialogue for them to overcome their differences and focus on finding solutions to the challenges in their communities."
He added, "We are grateful to our partners for their generous support, and we thank the young men and women who volunteered to bridge distances and build common spaces in the hopes of changing their lives and the lives of those around them."
In turn, Kostohryz, RDPP's liaison and project manager, said, "The program has demonstrated that multiple structures and individuals in Jordan can and indeed should work together to promote positive change in various communities across the kingdom."
"We have been thrilled to see the engagement and commitment by the ministry, GFP staff, and youth volunteers and believe that the seeds sown by this program will continue evolving and contributing to better informed and more engaged and resilient local communities".
Read more Sponsored Content
Jordan News