Ajiad Securities to host free educational trading seminar in Jordan
SPONSORED CONTENT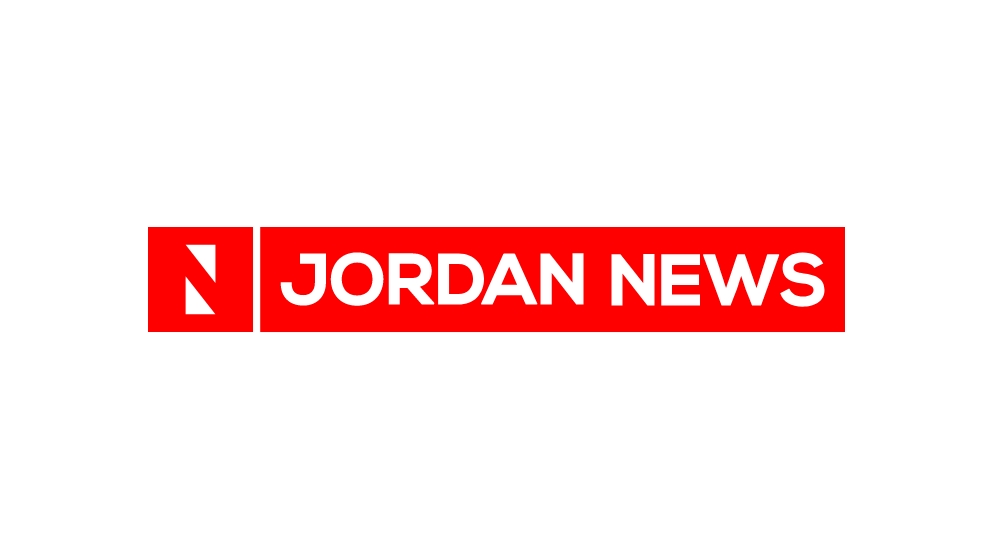 AMMAN — Ajiad Securities, a financial brokerage offering foreign exchange and CFD trading services including stocks, metals, commodities, and indices has recently announced the schedule for its upcoming seminar in Amman, Jordan.
اضافة اعلان
Exclusively sponsored by leading global investment services firm Orbex, the seminar will be conducted in Arabic and will feature an award-winning team of trading coaches, analysts, and market experts.
Entitled "Technical Analysis Tools to Help Anticipate Financial Downturns," the seminar aims to introduce the company's existing and prospective clients to a number of factors affecting the global economy and a barrage of technical analysis tools that they can use to identify upcoming market downturns in order to make more effective trading decisions.
The seminar will be led by global financial markets expert and professional trader Fayez Al-Ajmi who will be sharing his expert insights on the main drivers behind the recent economy trends as well as what traders may expect in Q3 and Q4 of 2022.
An expert in forex, stock, and commodity markets, Ajmi will present a set of technical analysis tools that can be used to predict the likelihood of major market downtrends and assess the possibility of an upcoming recession, stagflation, or market crash.
The event will also feature Orbex's Head of Training and Market Strategy along with a number of other market analysts from the broker's world-renowned Research and Analysis team.
Designed to help both novice and experienced traders take their trading to the next level, the seminar will be held on Saturday, June 25, at 6pm GMT+3, at the Mövenpick Hotel Amman.
The seminar is free to attend, but as there is a limited number of seats available, those interested in attending the event will need to
register their interest in advance here
.
About Ajiad Securities
Ajiad Securities LLC
is a leading forex and CFD broker licensed and registered under the Ministry of Industry and Trade since July, 2005 and licensed by the Jordan Securities Commission as a Broker/Dealer in the Financial Market. Ajiad Securities is characterized by its professionalism, global and local reputation, and diverse financial services.
About Orbex
Orbex
is a leading global investment services firm offering award-winning forex and CFD trading services at some of the most competitive conditions. Since its inception in 2010, Orbex has committed to providing access to first-in-class trading and investing solutions that are backed by leading education, expert research tools and the ongoing support needed to assist clients in navigating the global financial markets.
Read more Sponsored Content
Jordan News