Oppo Jordan gives fans opportunity to meet influencers
SPONSORED CONTENT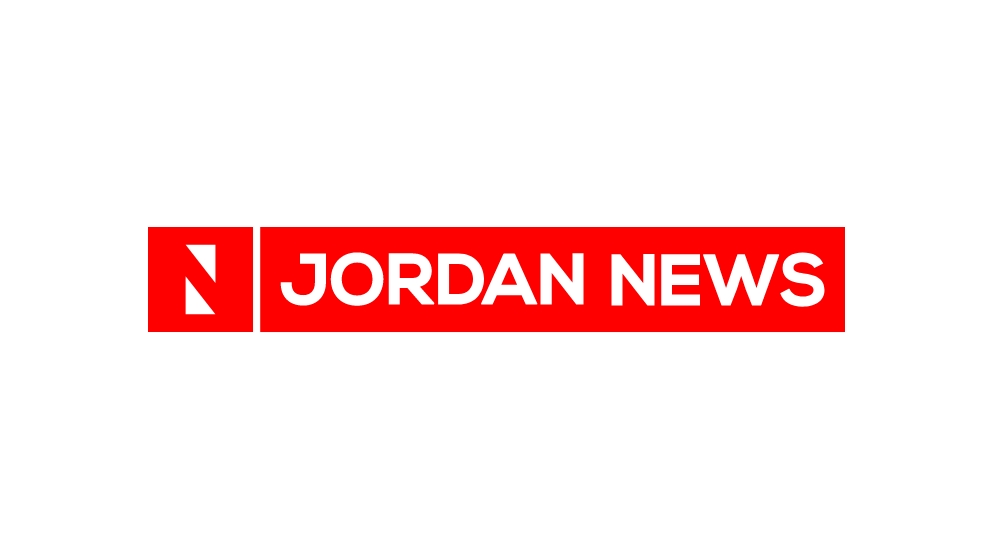 AMMAN — Oppo Jordan held an in-person meet-and-greet at its Waha Circle showroom in Amman. During the event, fans were able to meet their favorite influencers while discussing the best photography tips and tricks using the latest Oppo Reno7 mobile series.
اضافة اعلان
The meet and greet witnessed the attendance of the most loved social media influencers, end users, Oppo customers, and the Oppo team. This is one of the first few gatherings where social media influencers and their fans had the chance to get together after the pandemic.
Social media influencers Dana Elayyan, Yasmeen Masri, Lena Labady, Hamza Samara, and Mureed from FeedMureed attended the event. They interacted with fans and took selfies with the Reno7's IMX709 front camera, which was designed exclusively by Oppo and built with Sony hardware.
Fans and Oppo customers enjoyed the event, which featured the new Oppo Reno7 with exclusive features such as professional HDR selfies, fiber-glass leather design, and ultra slim retro design.
The showroom had the latest hands-on Oppo mobile phones, the Reno7 series, for everyone to use and enjoy. This event strengthened the connection between the influencers and their followers, who enjoyed the amazing features of the Reno7 series, including a triple, high-definition camera, which will allow fans to follow in the footsteps of their favorite content creators, into professionals who express themselves with no limits.
The Reno 7 5G features a 64MP HD main camera, a 118° ultra wide-angle camera, and a macro camera, which can focus on subjects as close as 4cm away. Meanwhile, the front of the phone sees the inclusion of a 32MP ultra-clear camera. The Reno7 5G demonstrates unlimited style with its ultra-slim body, which is about 7.81mm thick and approximately 173g.
Read more Business
Jordan News