Floward partners with Imseeh Jewlery
SPONSORED CONTENT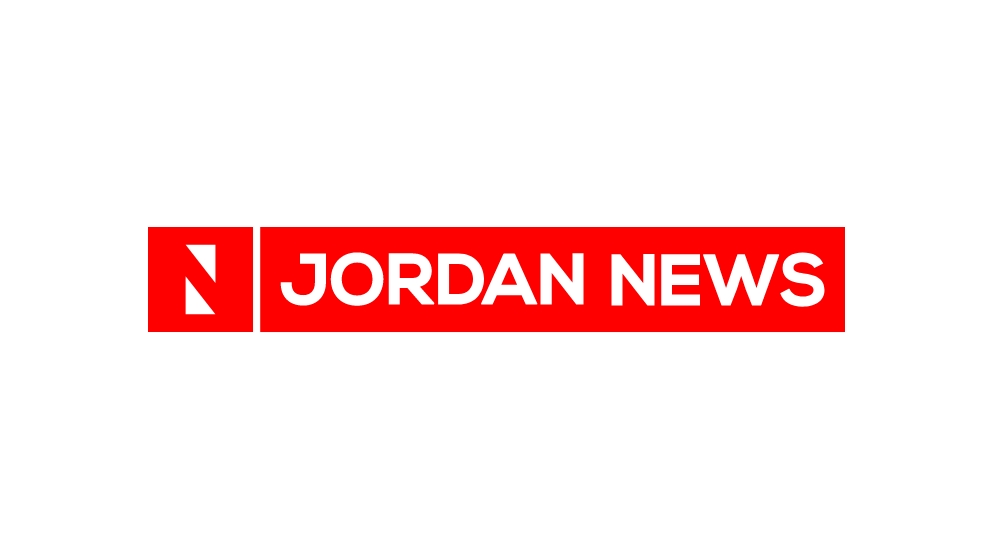 AMMAN — Floward, the go-to online flowers and gifts delivery destination in the MENA and UK, partnered with Imseeh Jewlery, one of Jordan's oldest and most prestigious jewelry brands.
اضافة اعلان
By partnering with Imseeh Jewlery, Floward's clients will be able to order the perfect gift of stunning flowers arrangements coupled with exquisite diamond jewelry for their special occasions. 
Established in 1957, Imseeh Jewlery grew from a small shop crafting gold and jewelry by hand to a large and successful company specializing in creating timeless fine jewelry in Jordan.
Collaborating with local brands is part of Floward's strategy upon entering any new market. By doing so, Floward offers support to local brands and also benefits from reaching a broader audience base. Additionally, it links its name with reputable and historic brands which are close to people's hearts.
Established in 2017, Floward is a full-fledged e-commerce solution that offers prime fresh-cut flowers sourced from the best growers and farmers around the world and arranged locally by a team of florists and designers. Floward also offers cakes, chocolate and perfumes curated by the region's most exciting designers bundled with its flower arrangements and manages the last-mile same-day delivery to ensure the best customer experience.
Read more Business