Oppo launches Find X5 Series
SPONSORED CONTENT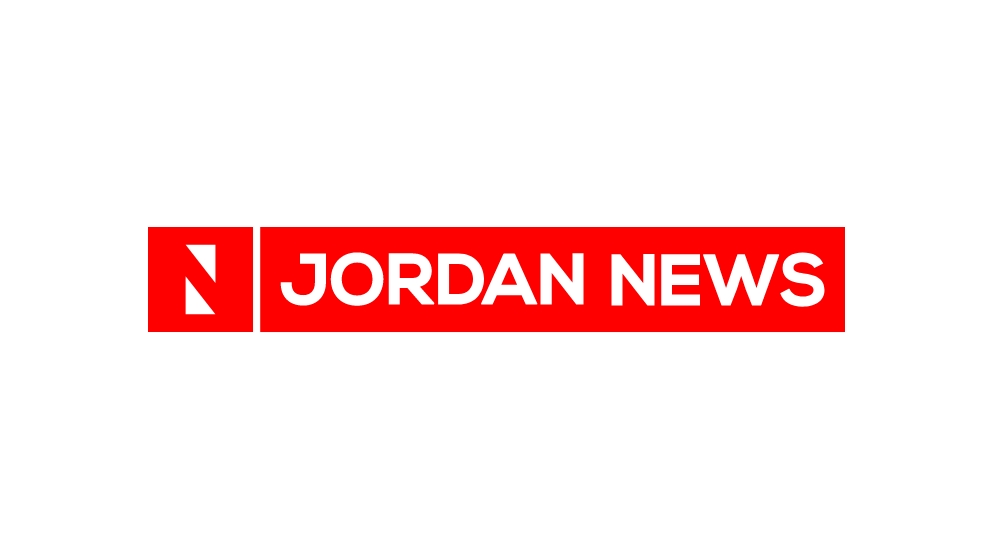 AMMAN — Oppo today introduced its cutting-edge flagship Find X5 Series, raising the bar on smartphone imaging and premium design.
Bursting with industry-leading highlights, the Find X5 Series boasts a futuristic aesthetic that includes a dedicated imaging Neural Processing Unit, which overcomes smartphone video capturing challenges, including night-time recording. This is matched with an incomparable dual flagship IMX766 camera system, unrivaled performance, ultra-fast 5G connectivity, and incredible SUPERVOOC Flash Charging technology.
اضافة اعلان
"Find X5 Series elevates the Find X series to a whole new level of beauty — redrawing the boundaries of the mobile experience across design, imaging, battery technology, and performance. It builds on the core DNA that made the Find X3 Series a hit with consumers and critics alike," said William Liu, President of Global Marketing at Oppo.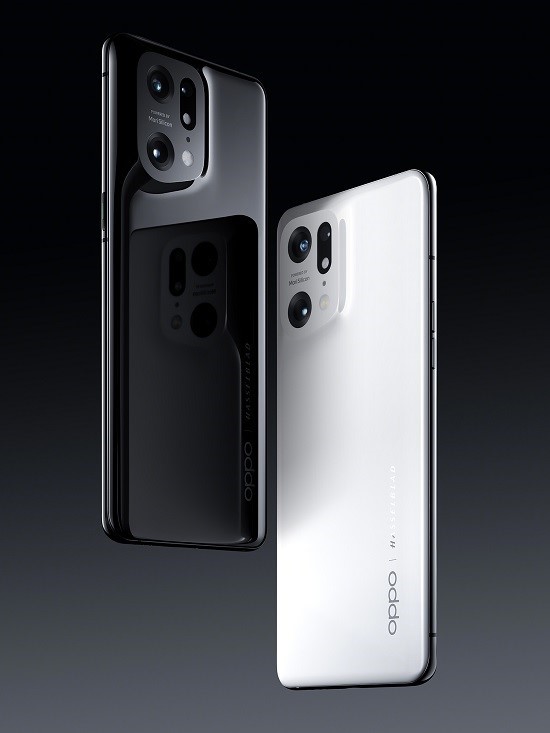 (Photo: Oppo)
4K Ultra Night video and captivating photography
Based on a six-nanometer process crafted for top-tier imaging performance, the MariSilicon X runs an advanced artificial intelligence (AI) noise reduction (AINR) algorithm designed by the Oppo Research Institute. This means it can detect and reduce noise in each frame, pixel by pixel, while preserving finer detail, skin tone, and color accuracy.
The result is a four-time improvement in perceived night video resolution, with less grain and superior color reproduction, making the 4K Ultra Night Video possible for the first time on an Android smartphone. The wide and ultra-wide angle cameras both feature Sony's advanced 50MP IMX766 flagship sensors, with a sensor size of 1/1.56", 2um large pixel size after binning.
The Find X Series boasts the best wide and ultra-wide imaging quality across both stills and videos in the industry with superior 4K Ultra Night Video.
Working closely with Sony to customize an IMX709 sensor for Find X5 Pro's front camera, Oppo has integrated MariSilicon X for better selfies with an automatic switch from 80- to 90-degree wide-angle, making sure nobody is left out from the selfie.
Futuristic design with premium look and feel

The ultra-hard, true ceramic back of Find X5 Pro is available in Ceramic White and Glaze Black to reflect its clean, modern sophistication at its finest. Find X5 Pro is splash, water, and dust resistant with an IP68 rating.
Find X5 Pro's display features a 6.7-inch ultra-clear curved AMOLED screen with a WQHD+ resolution, and a 100 percent P3 color gamut coverage. Oppo has introduced 8192-level screen dimming to the Find X5 Pro, to match pupil adjustment speeds across different lighting conditions. The result is the most advanced eye care available on a smartphone.
Most powerful Oppo flagship to date
Powered by the latest-generation, multicore Snapdragon 8 Gen 1 processor, Find X5 Pro is supercharged to handle even the most demanding games and applications. Based on a compact, 4nm manufacturing process, Qualcomm's integrated 2022 flagship GPU offers 30 percent higher performance, and 25 percent more power efficiency than the previous generation.
Find X5 Pro also introduces Battery Health Engine, which helps maintain optimal battery life — up to 1,600 charging cycles, roughly two times the industry standard lifespan.
With the support of enhanced 80W SUPERVOOC Flash-charging technology, Find X5 Pro can be charged from close to empty to 50percentt in just 12 minutes, and with 50W AIRVOOC, it powers up to 100 percent wirelessly in just 47 minutes.
ColorOS 12.1: Intelligent and secure
Combining Google's Android 12 operating system with Oppo's ColorOS 12.1 results in incredible experiences and class-leading privacy features with full access to the three million+ apps in the Google Play Store.
Oppo Enco X2: Hear Beyond Sensation
Oppo continues its collaboration with Dynaudio — introducing the latest update to its flagship wireless earbud: Oppo Enco X2.
Enco X2 features a coaxial dual-driver design, the quad-magnet planar tweeter with a 40kHz frequency and the 11mm dynamic driver. Oppo Enco X2 offers an industry-leading noise cancellation capability with a 45 dB maximum depth and a 4 kHz maximum width.
With the support of 5.2 and LHDC 4.0, Oppo Enco X2 supports a code rate up to 900kbps, offering an incredible, end-to-end high-fidelity sound when compared with Find X5 Pro.
Read more Business