Housing Bank Sponsors Global Quality & Patient Safety Event
SPONSORED CONTENT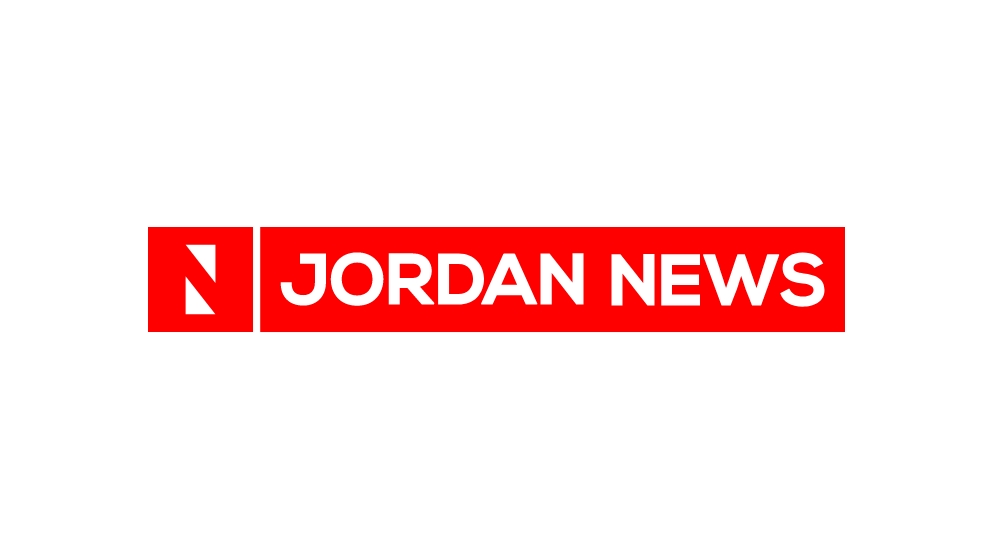 PRESS RELEASE
— Housing Bank provided its golden sponsorship for the Quality in Healthcare Conference and Exhibition. This event, organized by the Health Care Accreditation Council under the title: "Globalization Toward Quality and Patient Safety - A Future Perspective", took place from November 13 to 15, 2023 at the Kempinski Hotel Amman.
اضافة اعلان
The primary objective of the conference was to educate the healthcare community. This included students in medical, health, administrative, and related technical majors. The conference covered an extensive array of topics that specifically tackled issues pertaining to quality enhancement and ensuring patient safety.
Through this sponsorship, Housing Bank contributes to enabling the Health Care Accreditation Council to achieve its objectives. These objectives include leading the implementation of comprehensive improvements in quality and safety in the healthcare environment while adhering to sustainable practices and international standards. This aligns with the bank's strategic directions for social responsibility in supporting the health sector and its systems to be comprehensive, effective, and integrated.
The conference also featured workshops and sessions that addressed various issues related to healthcare development. These discussions highlighted the best international innovations in the field and explored how they can be leveraged to enhance the quality of healthcare services. The event also fostered the sharing of expertise and experiences, encouraged the exchange of views, and facilitated discussions on the integration of quality and financing for the benefit of citizens. The conference concluded with the announcement of the tenth edition of the National Goals for Quality and Safety of Healthcare, Initiative.
Disclaimer:
This press release is not produced by Jordan News. We do not bear responsibility for its content. In case you have any questions about this press release, please refer to the contact person/entity mentioned in the body of the text.
Read more Sponsored Content

Jordan News