Housing Bank Continues to Support Himmetna
By Rehabilitating Ghor Al Mazraa Comprehensive Health Center
SPONSORED CONTENT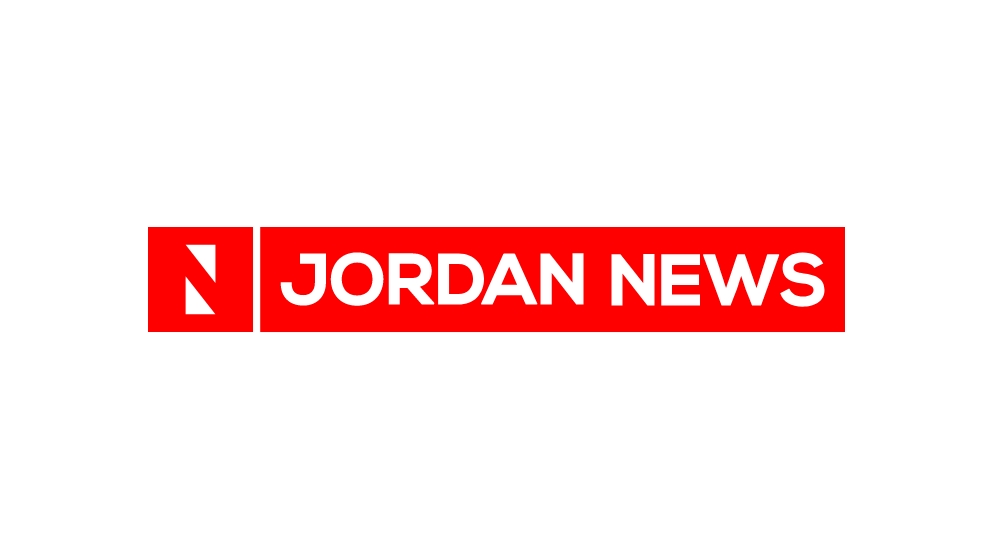 PRESS RELEASE
— Housing Bank has announced its ongoing support for Himmetna, extending its support to the organization's new project to rehabilitate and develop the Ghor Al Mazraa Comprehensive Health Center. This support will enable the center to provide optimal and integrated healthcare services to approximately 25,000 citizens in the Southern Jordan Valley / Karak region, as well as to workers in factories operating in the nearby areas along the international road towards Aqaba. It is set to reflect on the surrounding communities' healthcare levels positively.
اضافة اعلان
This step is part of the strategic partnership between the two parties since 2020. Housing Bank has previously provided support for the rehabilitation and development of the Princess Basma Health Center in Ras Al Ain. Additionally, they have contributed to fully equipping an intermediate care room for patients undergoing treatment in the oncology department at Al Basheer Hospital.
With the new support, the bank provides the necessary funding for rehabilitation operations. This includes infrastructure development and expansion, the addition of more departments, specialty clinics, and on-call rooms for medical staff at the center. The construction and preparation, including the use of mechanical systems, are all consistent with environmentally friendly practices. They are also appropriate and sensitive to the climatic and geographical nature of the region. Additionally, the facilities are equipped with various supplies, including medical supplies.
The bank's sustainable support for Himmetna's projects reflects its commitment to the health sector, which holds a significant share of its corporate social responsibility (CSR). This commitment is particularly evident as the bank recognizes the role of the private sector in achieving the objectives of the National Development Strategy, which focuses on public health for all groups and segments.
With this support, Housing Bank is able to make more effective and targeted contributions, adding to its previous CSR track record and creating a positive difference in the lives of individuals and various sectors. This aids in the advancement of social and economic development.
Disclaimer:
This press release is not produced by Jordan News. We do not bear responsibility for its content. In case you have any questions about this press release, please refer to the contact person/entity mentioned in the body of the text.
Read more Sponsored Content

Jordan News