Jordan to host first regional title for global grappling event
SPONSORED CONTENT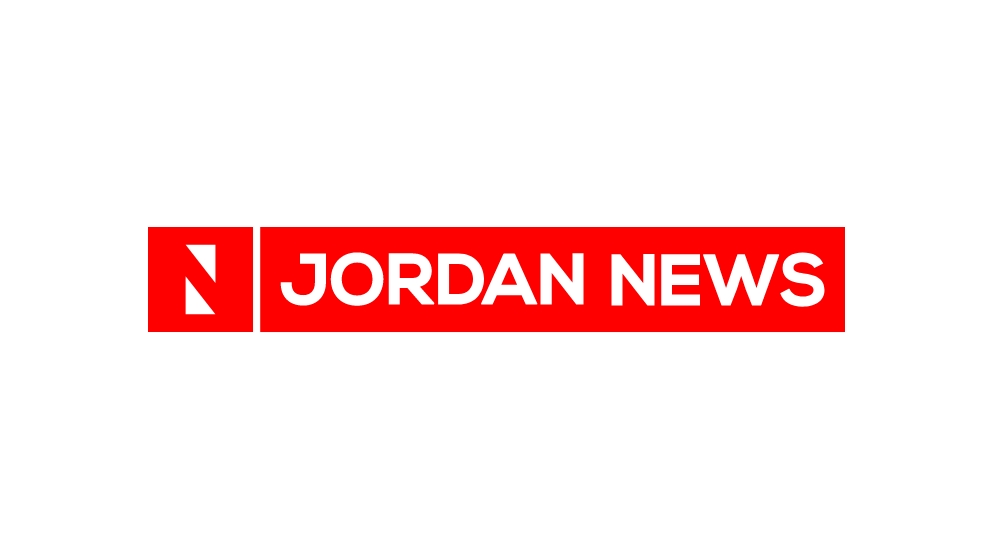 -On January 27th, 2023, Jordan will host the first MIDDLE EAST title for the world's most prestigious grappling event, Abu Dhabi Combat Club (ADCC) MIDDLE EAST, at the King Hussein Conference Center in Dead Sea.
اضافة اعلان
-In Dead Sea, Jordan, more than 150 athletes from 20 countries will compete for the ADCC Middle East title. In the MENA region's largest grappling event to date.
-Grappling is a sport similar to MMA (mixed martial arts) in that it combines all non-striking martial arts such as jiu-jitsu, Judo, Wrestling, and Sambo.
-ADCC is the most prestigious grappling tournament in the world, and Jordan is leading the region in expanding and developing one of the world's fastest growing sports.
Disclaimer:
This press release is not produced by Jordan News. We do not bear responsibility for its content. In case you have any questions about this press release, please refer to the contact person/entity mentioned in the body of the text.
Read more Sponsored Content
Jordan News